Equipmemts
1. High speed camera
Model : Photron Mini AX100
To capture the motion of bubble, the Photron Mini AX100(high speed camera) is used
2. Lens
Left model: Nikon Rayfact 105mm F4.5 lens
Right model: Nikon AF-S VR 105mm f/2.8g lens
To enable the high speed camera take a close up shot, the lens are used.
3. IR camera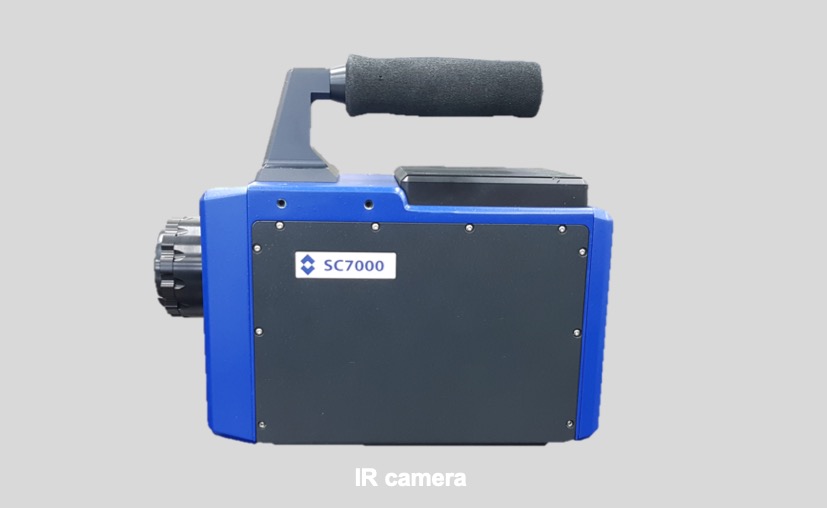 Model : FLIR SC7000 series
To capture the temperature data , the FLIR SC7000 is used.
4.Lamp
Model : REVOX SLG-150V
REVOX-150V is the light source. It can achieve the industry's highest illuminance at 2,000,000ix. The light source enable the high speed camera to capture the very clear image of bubbles.
5. Bath Circulator
Model : AD-RC08
The refrigerated bath circulator is consisted of refrigeration facility, pump for external circulator, heater and sensors. The control method of fluid temperature uses the PID control. The refrigerated bath circulator is used for calibrating the thermocouple.
6. DAQ system
Model : Ni cDAQ-9178
It is a small and portable sensor measurement system
7. Thermocouple welder
Model : DH-TC200
Thermocouple welder is used for welding the thermocouple. The diameter range of the applicable wires is 0.1 to 0.7mm.
8. Power meter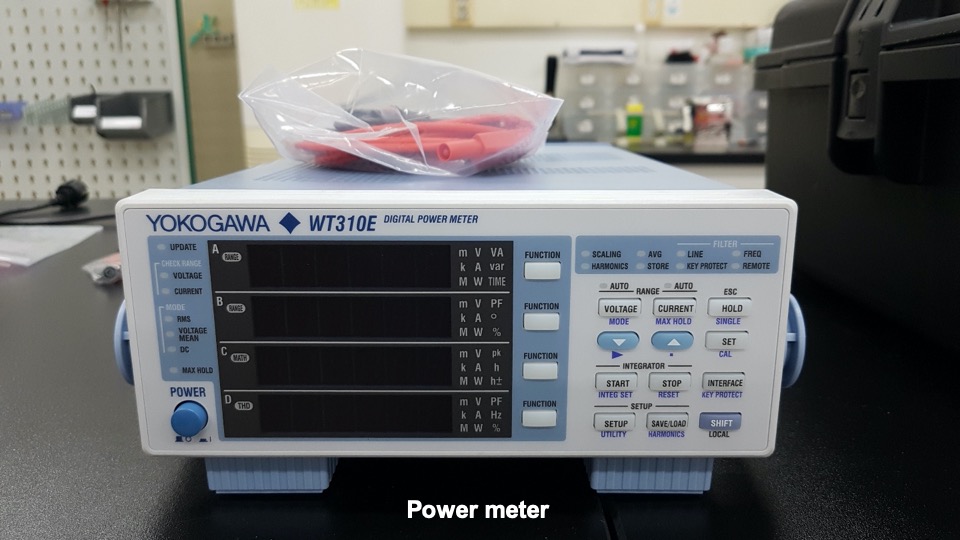 Model :
YOKOGAWA-
WT310E
The power meter measure current and voltage. The YOKOGAWA-WT310E can provides extermely low current measurement capability down to 50 micro-Amps, and a maximum of up to 26 Amps RMS.
9. Microscope
Model : NIKON - ECLIPSE LV100
It has a high-intensity 50W halogen light source which is brighter than a conventional 100W halogen lamp. It can rotate the lens smooth.
10. High-speed intensified imaging
Model : Lambert - HiCATT18
It is designed for use with a high speed camera. It increases the sensitivity of high speed camera and enables low-lights imaging at frame rates up to 200,000 fps.